This is a complete list of my blog posts.
Not all of them have been translated to english, I am sorry. Those who are, are marked with an "E" in the lower right corner, the other ones are only in norwegian. But as the illustrations are the important things in many of them, you might still get something out of them.
I appreciate all kinds of response, questions or critical comments. All such can be sent to:



Incoming comments might be published if I find them relevant.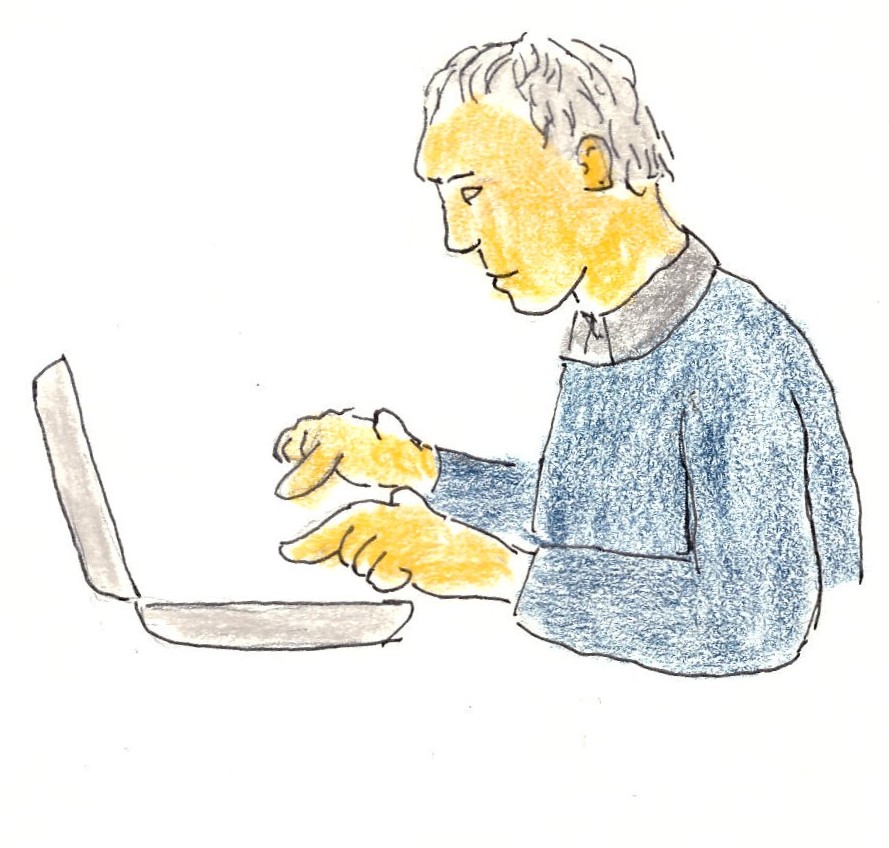 ---